Antares Vision Group is Speaking at GS1 Connect 2022!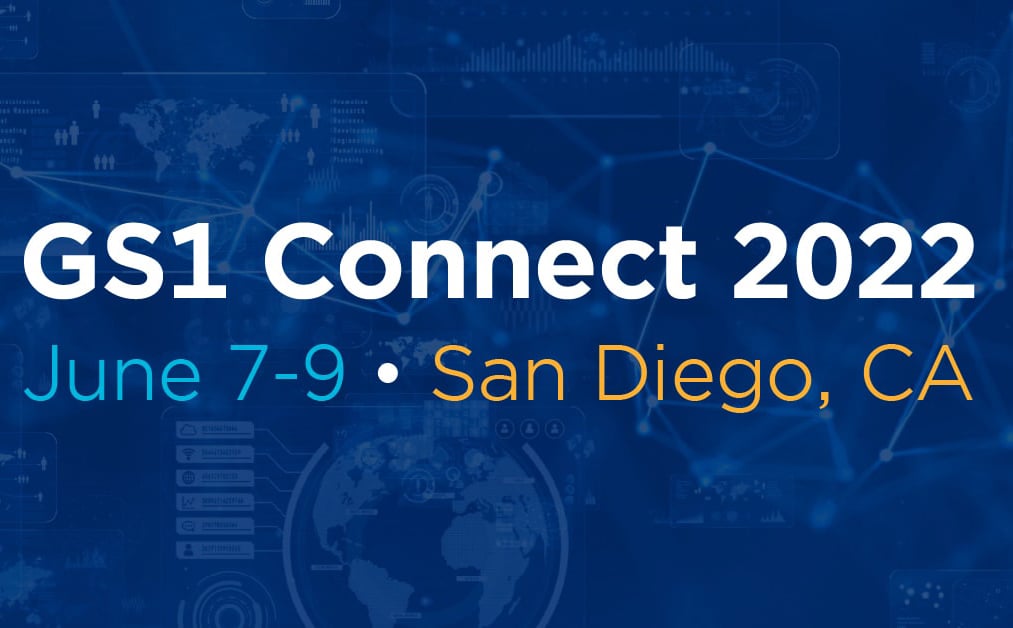 In "Supply Chain Traceability: Can Your Business Survive Without It?" Senior Vice President of Products and Strategy Herb Wong will discuss why traceability is foundational to business success in a rapidly evolving landscape of digitization, ever-changing consumer expectations and power dynamics, tougher regulations, and supply chain uncertainty. The session will be held Thursday, June 9, at 1:45 p.m.
In the on-demand session 509, "Smarter and Safer Hospitals: When Innovative Technologies Meet Patient Safety," Antares Vision Strategy and Development Director Adriano Fusco and Dr. Alberto Sanna of the Scientific Institute San Raffaele will discuss how San Raffaele Hospital in Milan, Italy, combined traceability and used GS1 Standards to enable end-to-end visibility of medications from arrival at the hospital to dispensation and optimize resources to focus on patient safety.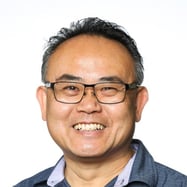 rfxcel VP of strategy and innovation Herb Wong has earned a reputation as an expert and thought leader in supply chain technology, including the many facets of traceability and digitization. He's taken a leading role in helping the pharmaceutical industry prepare for the DSCSA, including heading up rfxcel's FDA-approved pilot to extend testing of the Verification Router Service and working on the EPCIS Center of Excellence to accelerate the rollout of serialized data before the 2023 deadline.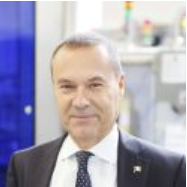 Adriano Fusco is strategy and development director at Antares Vison. He is currently in charge of developing a new Logistics and Medication Management platform for hospitals for AV Group's Digital Healthcare Department. Prior to that, he managed the Sanofi serialization global program to implement traceability across the entire Sanofi Group (42 sites, 1,000+ suppliers and trading partners) and served as marketing director and director of business strategy and development.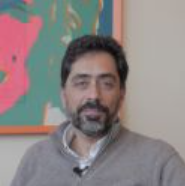 Dr. Alberto Sanna is director of the Research Center for Advanced Technology in Health and Well-Being at the Scientific Institute San Raffaele in Milan, Italy. where he coordinates international projects in three main research programs: Smarter and Safer Hospital, Smarter and Healthier Life, and Smarter and Healthier City. He graduated in Nuclear Engineering from Politecnico di Milano, Alberto Sanna. You can watch his TEDx Talk about awareness engineering here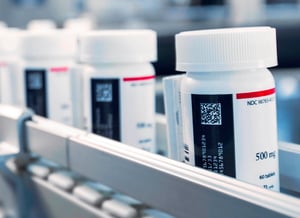 Serialization
The most robust and scalable serialization software in the life sciences.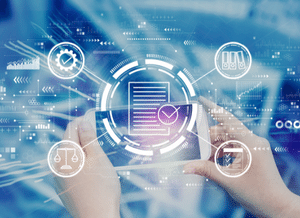 Compliance
Meet requirements for DSCSA (e.g., EPCIS, ATPs, VRS) and all other global pharma regulations.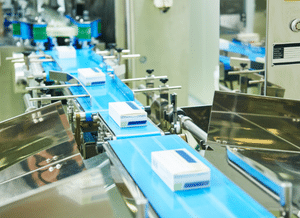 Traceability
Track and trace any product across the supply chain.
Get 10% off Your Registration!