HDA Panel Discussion and Roundtable with Herb Wong
Be sure to catch Herb Wong, our SVP of product and strategy, while you're at the seminar! Herb will be participating in the "EPCIS Onboarding Across the Supply Chain" panel discussion on Thursday, Oct. 13, from 1:30 to 2:30 p.m., and also be hosting a roundtable about industry readiness for DSCSA 2023.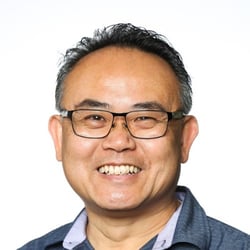 Herb Wong is senior vice president of product and strategy at rfxcel. He leads our efforts to help the pharma industry prepare for the DSCSA and has worked with industry partners to launch an EPCIS Center of Excellence to accelerate the exchange of serialized data for the 2023 deadline.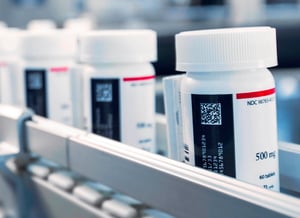 Serialization
The most robust and scalable serialization software in the life sciences.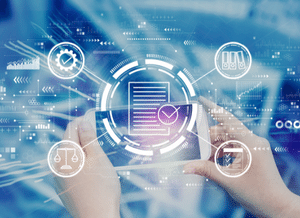 Compliance
Meet requirements for DSCSA (e.g., EPCIS, ATPs, VRS) and all other global pharma regulations.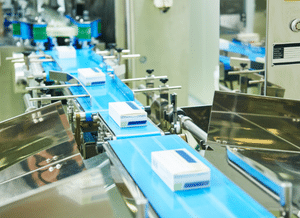 Traceability
Track and trace any product across the supply chain.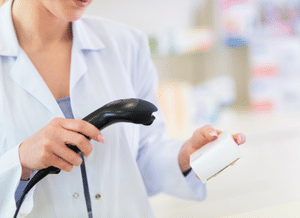 VRS
Routing system for distributors and manufacturers to request/send product information.